Trusted by Residents, Businesses & Contractors
Excavation Services in Fairbanks, Alaska
Interior Excavation and Trucking provides exterior home and business services throughout Interior Alaska. Our excavation company also provides asphalt paving, site prep and equipment hauling. Our small crew of professionals will ensure your project is done on time and meets the highest quality standards in the industry.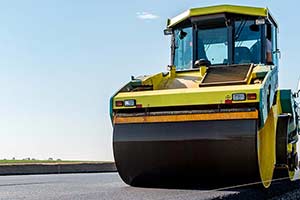 Asphalt Paving
We remove old pavement, level a new surface and install new asphalt.
Top Quality
Asphalt is easy to maintain, has an attractive appearance and last for years.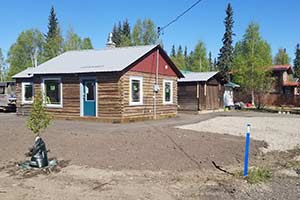 Site Prep
Proper site preparation ensures a safe and compliant new structure.
Plan & Assess
Our site preparation begins with an on-site assessment and a detailed review of your construction plans.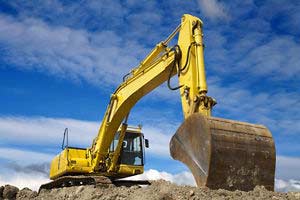 Excavation
We can remove and transport most any material.
It's What We Do
Our excavation services will prepare your site for construction and your driveway for paving.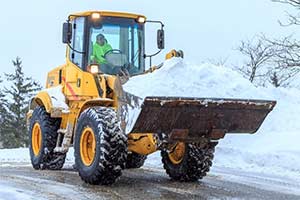 Snow Removal
We ensure you can access your property quickly.
Residential & Business
Our crew is dedicated to responding to snow events quickly and reliably.
Our Core Values
IET's owners and staff have worked to create an honest business model focused on saving you time and money. We know your project requires special attention and dependable service, and we guarantee our work with our word.
Our Customers Say
It's amazing to compare the asphalt work done by one of the "fly-by-night" companies and Interior Excavation! No comparison. We had a large piece of equipment sitting on the "new" asphalt with no problem; as soon as we moved the equipment to the "old" asphalt, it made a HUGE sink hole in our driveway… now we are having Interior come out to do the repairs! No more fly-by-night asphalt companies for us! We recommend Roy and his crew to anyone having asphalt work!
Interior Excavation recently helped us with our new parking lot project here on Airport Way. We could not be more pleased with the work ethic, the positive interaction, and integrity we experienced with Roy and his team. We wholeheartedly recommend them to everyone for any project!
Our Work Speaks For Itself
We are a full service excavation company. Our work includes site prep, asphalt paving, equipment hauling and more. See our portfolio for examples of our work.